Parents 2016-17 start of school information: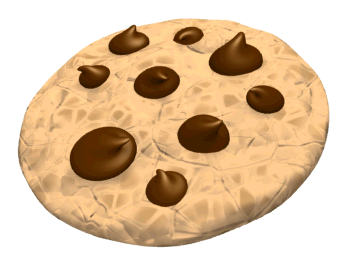 COOKIES & CONVERSATION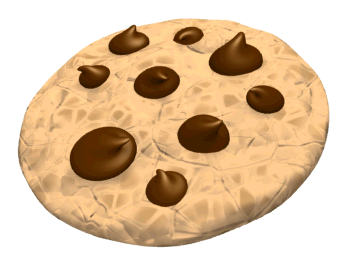 This is a wonderful opportunity to hear the visions and goals for our district from Dr. Shelly Walker, Superintendent of Benton Harbor Area Schools. Dr. Walker is also anxious to meet with the citizens of our great community to possibly answer any questions or concerns that you may have. This event will take place monthly. Please review BHAS.org calendar monthly for dates and times. Call now to reserve your seat.
NEW GRADE BAND INFORMATION