Filling Vacant Board Member Seat
If interested in applying for the vacant Board of Education seat,
you will need to submit a letter of interest.
The letter should contain the following information:
Name

Date
Statement indicate your interest in filling the vacant seat through December 2018.

Include your signature
To apply, send the letter to Dylan Souza, at 636 Pipestone Street, Benton Harbor, Michigan.
You may also send a letter of interest via email to
Dylan.Souza@bhas.org
. If you choose to submit a letter of interest via email.
The letter must be received by Dylan Souza at the District Office by Tuesday, December 6 at 4 P.M.
If you have any questions, comments or concerns, please feel free to contact Dylan Souza at
Dylan.Souza@bhas.org
or (269) 605-1000.
Parents 2016-17 start of school information: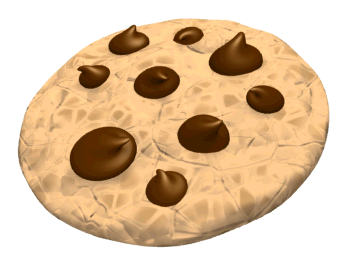 COOKIES & CONVERSATION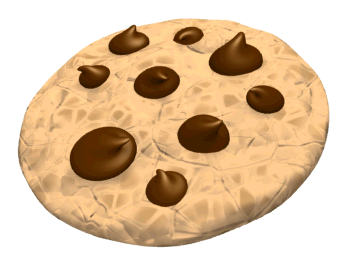 This is a wonderful opportunity to hear the visions and goals for our district from Dr. Shelly Walker, Superintendent of Benton Harbor Area Schools. Dr. Walker is also anxious to meet with the citizens of our great community to possibly answer any questions or concerns that you may have. This event will take place monthly. Please review BHAS.org calendar monthly for dates and times. Call now to reserve your seat.
NEW GRADE BAND INFORMATION